Rooms - Amenities
Koxylia | Apartments in Saranti Beach of Viotia
---
Experience the warm hospitality experience in our apartments located in the seaside settlement of Sarantis and are the perfect place to spend unique moments in an ideal setting with every luxury.
We have lovingly created spacious, functional apartments with beautiful decoration and overlooking the Corinthian, which are an ideal choice for family holidays or holidays with friends. Each apartment is individually configured, exuding from the very first moment a sense of intimacy and warmth.
Our apartments are fully equipped and you will feel at home during your stay. They are self-contained, with their own bathroom, kitchen and fridge. The kitchen is equipped with a fridge and all kitchen utensils, while they also have air conditioning, a washing machine and a TV.
Everything is thoughtful to the smallest detail, to give you a pleasant and comfortable stay.
---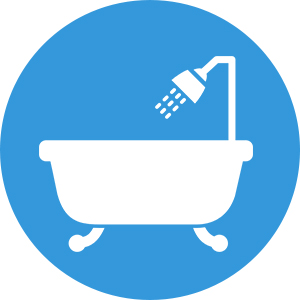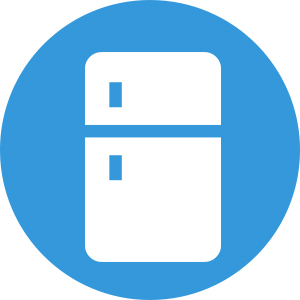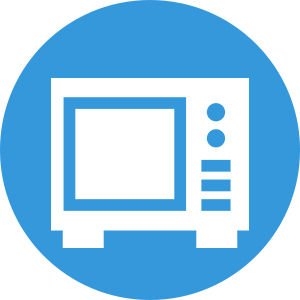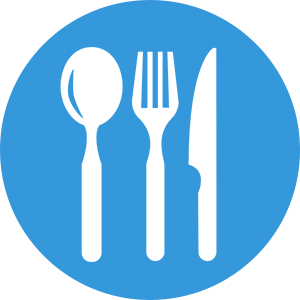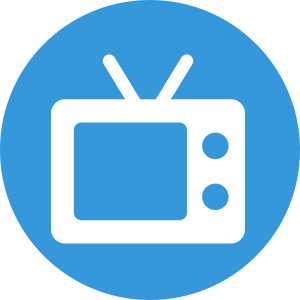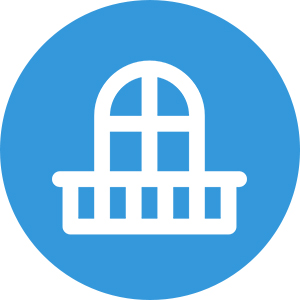 ---
Combine an economic and alternative form of holiday and excursion. Enjoy a quiet holiday away from the hustle and bustle of the seaside settlement of Sarantis.
With years of experience in the hospitality industry, we try every year to offer you the most relaxed and comfortable vacations ever before.
---
We expect you to rent our apartments in the seaside settlement of Sarantis to offer you a unique holiday and to make you feel like your home.
---

Koxylia | Appartments to let